SMB area
Dematerialize the exchange of documents and externalise your business processes easily and with confidence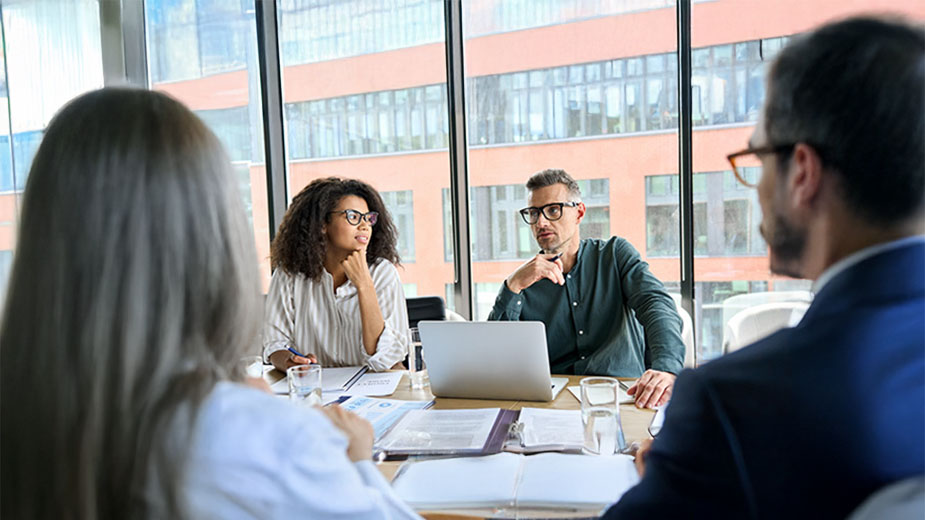 Choose a close partner
For over 20 years, via its subsidiary Maileva, Docaposte has been supporting very small businesses and SMBs with their acceleration and digital transformation, the keystone to improved competitiveness.
A Docaposte brand – Maileva's turnkey solutions
Maileva supports businesses with their digital transformation and offers trusted and turnkey solutions.
Easily access our solutions from your client space, in SaaS mode or through an integrated solution. Make all your mailing easy with our 24/7 service, administer and manage your activity. Our experts are with you at every step , from the choice, setting up and using the chosen solution.
Benefits:
Optimise and maintain your document procceses, including in remote-working mode
Make significant savings on equipment, consumables and postage.
Fully compliant thanks to our trust solutions
Focus on your core business
Are you looking for a simple and time-saving solution? Do you want to manage your budget and work with a trusted provider?
Maileva is at your service with solutions and support which are ready-to-use and simple.
Benefits:
Free yourself from time-consuming tasks
Improved operational efficiency
Add value to your business
By your side to simplify your digital transformation
Our commitments: accessbility, responsiveness, trust

Dedicated support for your ownership

Ready-to-use solutions

Savings and performance

Maileva certified NF345 (Customer service department)
20,000

140

127

5

14.5

million pages archived on our French servers

1st

production capacity for colour page printing in France

95/100

Professional Gender Equality Index (Maileva 2020)