Public Sector
We support the French state, social security branches, and actors in local government to accelerate their digital transformation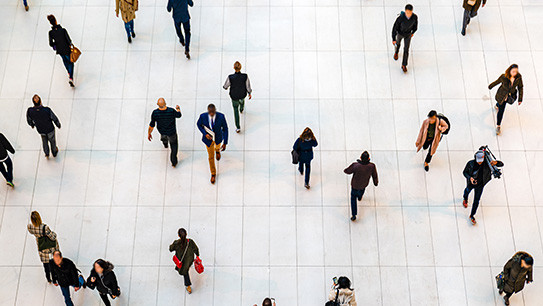 Transforming the sector
Today, the public sector, at all levels, needs to transform to respond to 4 main challenges:
Optimize public spending
Simplify and provide more flexibility to internal organization
Improve the quality of service provided to citizens
Contribute to digital inclusivity
Our commitment is to simplify the life of citizens and the work of civil servants with a complete offer of physical and digital solutions covering the entire digital trust chain.
We commit to rethinking public services and administration, supported by customized or off-the-shelf omnichannel dematerialization solutions and calling on all of Docaposte's savoir-faire.
Docaposte supports the transformation of all public sector actors (State, ministries, operators, social housing providers, local authorities) with our innovative solutions that:
Improve internal efficiency
Increase the services you offer
Streamline the relation between the French administration and citizens at all levels
Equip each citizen with a digital key
Docaposte addresses all areas of public policy; education, housing, mobility, vocational training, national security, social welfare and waste management.
Digital TTP for the Public Sector
Consulting and services

Trusted solutions

Design and operation of platforms

Delegated management of public policies
The Public Sector in figures
195 million

15,000

19 million

20