Health
We design and operate information systems with high demands in terms of security, service continuity, and management of sensitive data.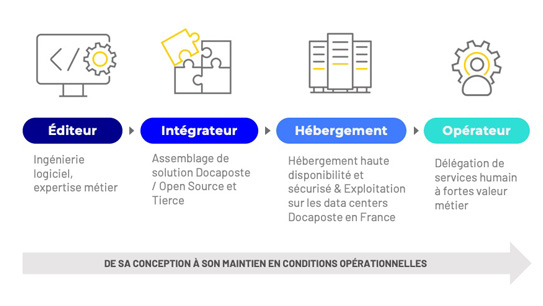 Responding to major digital challenges in the health sector
Digital transformation is not only a question of technology; it is also a matter of trust.
To respond to major digital challenges in the health sector, in line with the « Ma Santé 2022 » roadmap, Docaposte, as the leading health data operator in France, bases its activity on a solid foundation of expertise and savoir-faire.
Docaposte unites an ecosystem around health by combining the best of digital and human expertise. As a TTP, we develop digitalization solutions to simplify communication between different stakeholders, building partnerships with all types of market actors:
healthcare facilities, laboratories and pharmaceutical companies, health insurers, startups…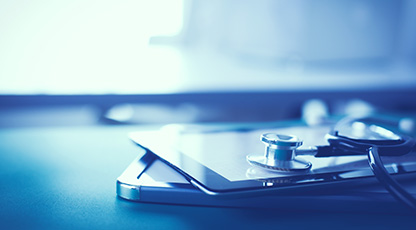 Connectivity
Structure, collect and send health data to facilitate access to core services and to respond to regulatory challenges.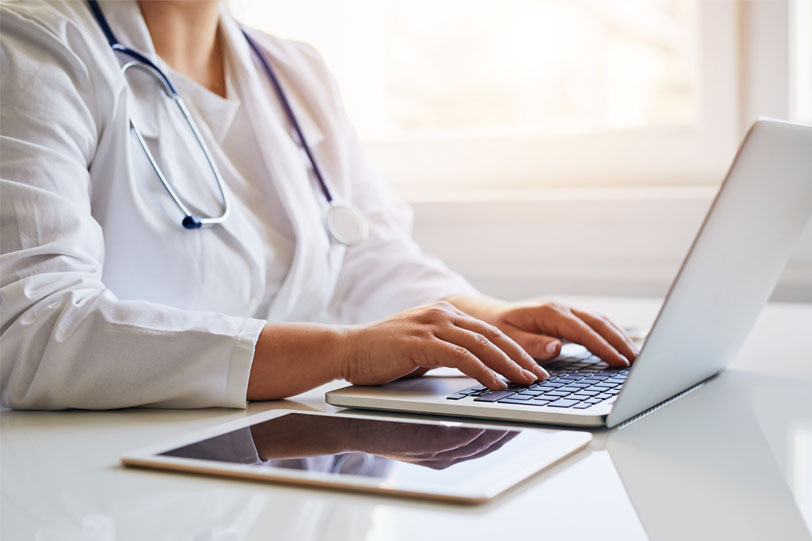 Digitalizing care pathways
Securing and simplifying the digitalization of healthcare pathways with digital trust solutions.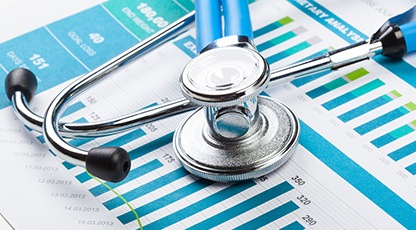 Increasing the value of health and clinical research data
Operating, exploring and analyzing your health data in a secure and sovereign framework.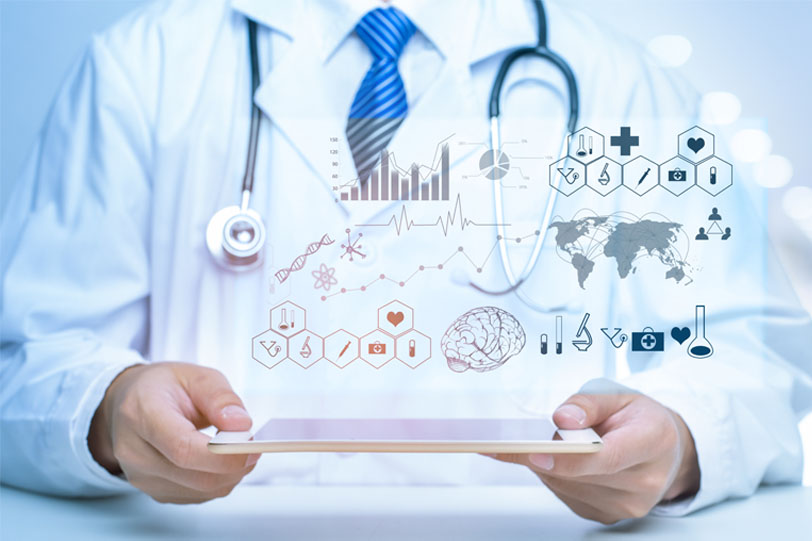 Storage and hosting
Store and host your health-related documents, data and information systems in a secure and sovereign cloud.
Digital trust service provider

Leading HDS operator of health data

Operator of health service platforms

Tracking portals, web and mobile applications

Patient consent (GDPR and medical)

Processing and visualization of health data

Digital solution for clinical research
4

45 million

active patient files hosted

More than 40

Nearly 3,500