Platform designer
Docaposte is an expert in the end-to-end design of digital trust and "made in France" platforms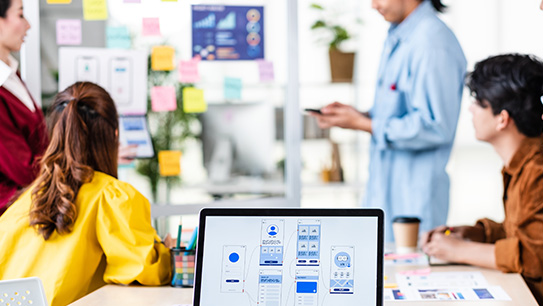 Business and technological know-how
A leading digital trust player, Docaposte designs, develops, hosts and operates intelligent and secure exchange platforms. The aim: to facilitate client pathways and the circulation of information whilst respecting sector-specific and business regulations.
Docaposte provides its clients digital platforms that are adapted to their specific demands and capable of managing sensitive data.
Interoperable technological hubs
We provide the best response to our clients' projects with a fast time-to-market, mainly with low-code platforms.
Digital windows and service orchestration already integrated in the Docaposte digital hub means fast implementation.
Docaposte has its own trust facilities with 4 data centres in France to securely store the sensitive data generated by the platforms it operates.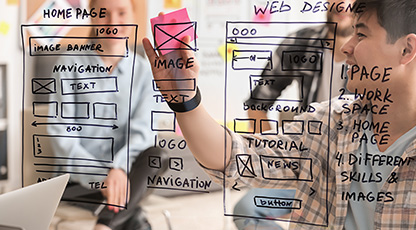 Platform designer and operator
Entrust Docapost to design, operate, and host your customized platforms with trust services and solutions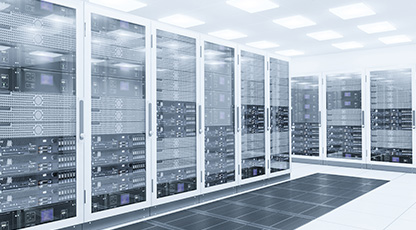 Sovereign trust infrastructure
Centralize, structure and store your data securely with our trust infrastructure operated in France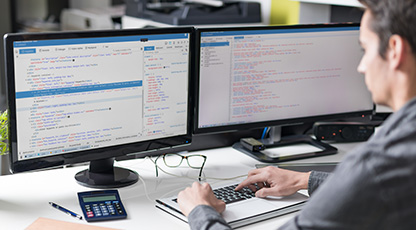 Technological hubs
Rapidly design your platform and boost your digital services
Docaposte offers 3 types of storage
Standard

Sensitive

Adapted to health data (HDS certification)
No. 1

10 million

tasks carried out each year

70,000

40 million

11,000

chartered accountants subscribed

More than 850,000

hospital files processes each year