Digital trust
Because trusting your digital solutions should not be an option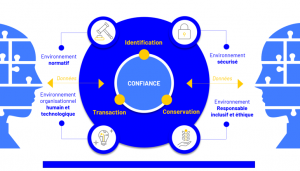 Trust in the digital world
In a context where digital technology is becoming essential for all organisations – both private and public – and where it is part of the daily lives of citizens, guaranteeing trust throughout the value chain in data processing is at the heart of digital challenges.
Docaposte is extending the promise of trust, historically carried by La Poste in the physical world, to the digital world, by making its services available to companies and public institutions.
3 fundamental steps make up the trust value chain:
Identification: ensuring the reliability of an identity
Transaction: ensuring the security of flows
Storage: ensuring data hosting and sustainability
As an expert in the processing of sensitive data in the world of trusted services, Docaposte has a unique status on the market that enables it to meet the entirety of a client's needs from end to end.
Our job is to imagine, design and operate digital solutions and trusted platforms that simplify and secure BtoBtoC exchanges for our corporate and public sector clients.
Our solutions guarantee the confidentiality of data transmission, storage and use, in compliance with highly demanding ethical principles and with a concern for the inclusion of all citizens.
> Discover our trusted solutions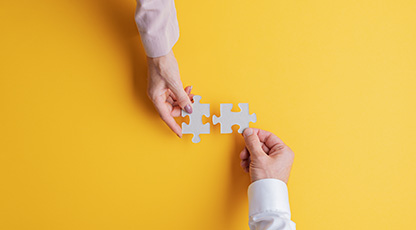 Our strategic alliances
Evolving in 'open' worlds means collectively creating more value by joining forces with players who share our values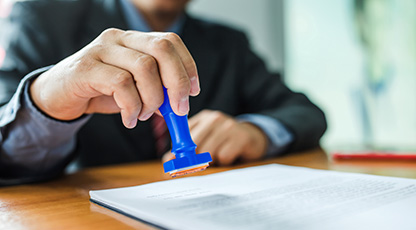 Our certifications
Our services are regularly audited and comply with regulations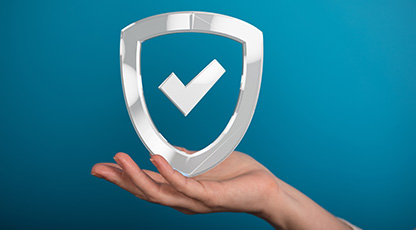 Tech & Trust by Docaposte
The guarantee of responsible and ethical digital technology. Because trust is not an option
500 000

La Poste digital identities

45 million

medical records stored in our data centres

60 million

pay slips stored in Digiposte

+ 140 million

13 thousand

33 million

electronic signatures by 2021