Facilities management
Optimize your budgets and offer a modern work environment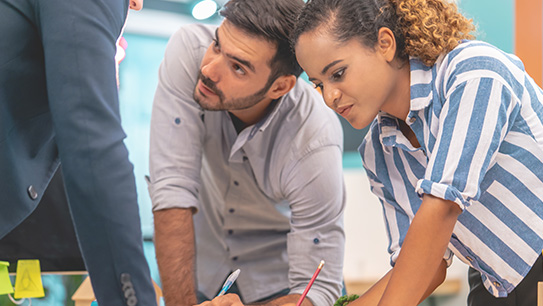 Docaposte has been supporting facilities managers for over 30 years
Faced with a hyper-competitive environment, all companies are looking to modernize their processes with a concern for cost control, quality of service and, more generally, performance. But they must also provide an environment adapted to new ways of working (teleworking, collaborative work, etc.).
With more than 30 years of facilities and document management expertise, combined with its digital know-how, Docaposte provides long-term support for your digital transformation projects, regardless of your level of experience.
Docaposte enables you to improve the processing of physical flows and to simplify the management of technological resources while optimizing your budget.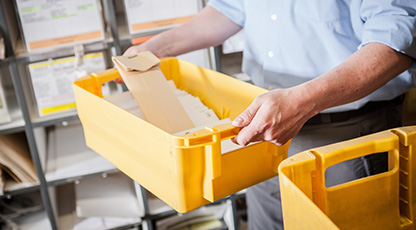 Mail and document logistics
Dematerialize your mail and adapt your document logistics to new work methods
Post handling
Dematerialization of mail
Outsourcing of mail management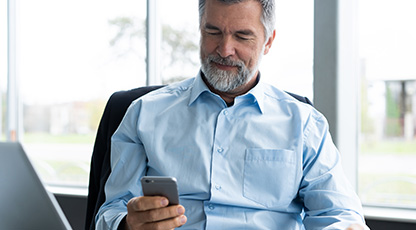 Resource Management
Optimize the management of your technology assets and resources, in total security
Telephone resource management with Technology Expense Management (TEM)
Resource management in the port sector
Optimize your working environment by reallocating spaces

Reduce your budgets

Support business departments in their digital transformation

Offer solutions for new ways of working

Remain compliant with the regulatory framework
+ More than 100,000

incoming mail items processed daily

+ More than 400

Nearly 1,800

employees working on customer sites

+ More than 70

Docaposte sites throughout France